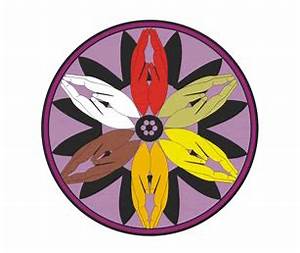 Fellowship of the Least Coin Logo
The idea for the FLC logo came from the late Mrs. Rayann Ma from Hong Kong, the first Chairperson of the first Assembly of the ACWC. The actual design was the gift of her brother-in-law, James Ma, a commercial artist. It is folded hands in prayer, encircling a small plum flower, and which form a lotus flower. Lotus plant grows in the muddy pond but its flower rises above the murky water and opens beautifully and without blemish.


The Fellowship of the Least Coin (FLC) is a worldwide ecumenical movement of prayer for peace and reconciliation. Christian women around the world meet and pray with each other. Through this, they are reminded to live a forgiving life with others.
Click here to download FLC January Newsletter.